---
This page contains prayers, pictures and reflections which we hope you will find inspiring in your quiet moments.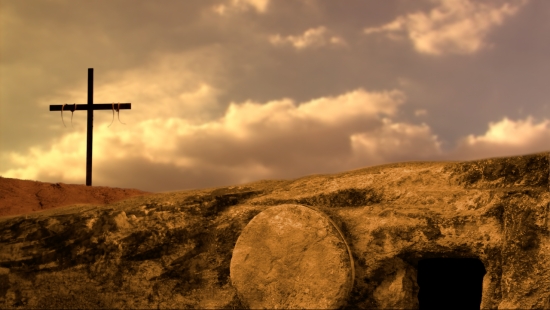 ---
Lord Jesus Christ,
you humbled yourself in taking the form of a servant,
and in obedience died on the cross for our salvation:
give us the courage to follow you
and to proclaim you as Lord and King,
to the glory of God the Father.
Amen.
---
---
In prayer, may we come to know ourselves and to meet our maker; to rejoice in God's goodness, to share in God's life, and to be enfolded in God's love. Amen.
Julian of Norwich (1342-1420)
Liberating Lord,
under the burden of your cross you walked free of constraint;
and by your resurrection you lead us into the glorious freedom of the children of God.
As you free us from fear, let us live out your love;
as you free us from anxiety, let us live in your joy;
as you free us from hatred, let us live in your peace;
as you free us from shortness of temper, let us live with your patience;
as you free us from callousness, let us live by your kindness;
as you free us from greed, let us live with your goodness;
as you free us from violent impulse, let us live with your gentleness;
as you free us from inconstancy, let us live through your faithfulness;
as you free us from disobedience, let us live in your self-control. Amen.
Andrew Lunn
Dear Father in heaven, grant that we may stand in your grace
Grant that the light of your grace may come to us through your Word. Keep us firm in faith until the promised time when your redemption shall come to all the nations on earth.  AMEN
God who is found in beauty and brokenness,
holy and gracious one,
whose heart is torn by the suffering of your children,
you long for a world of justice and plenty for all.
Liberate us to share in that freedom offered by your kingdom.
Open our eyes to sense your presence
in places of despair and fear,
open our ears to hear your call to be salt and light in the world,
melt our hearts, convert us to the needs of the other,
and move us to be your people, a people of justice and care,
for our world, for friend and stranger. Amen.
Amen
God of compassion,
your love for humanity was revealed in Jesus,
whose earthly life began in the poverty of a stable
and ended in the pain and isolation of the cross:
we hold before you those who are homeless and cold
especially in this bitter weather.
Draw near and comfort them in spirit
and bless those who work to provide them
with shelter, food and friendship.
We ask this in Jesus' name.
Amen.
---
---