---
This page contains prayers, pictures and reflections which we hope you will find inspiring in your quiet moments.
Dear Father in heaven, grant that we may stand in your grace
Grant that the light of your grace may come to us through your Word. Keep us firm in faith until the promised time when your redemption shall come to all the nations on earth.  AMEN
God who is found in beauty and brokenness,
holy and gracious one,
whose heart is torn by the suffering of your children,
you long for a world of justice and plenty for all.
Liberate us to share in that freedom offered by your kingdom.
Open our eyes to sense your presence
in places of despair and fear,
open our ears to hear your call to be salt and light in the world,
melt our hearts, convert us to the needs of the other,
and move us to be your people, a people of justice and care,
for our world, for friend and stranger. Amen.
Amen
God of compassion,
your love for humanity was revealed in Jesus,
whose earthly life began in the poverty of a stable
and ended in the pain and isolation of the cross:
we hold before you those who are homeless and cold
especially in this bitter weather.
Draw near and comfort them in spirit
and bless those who work to provide them
with shelter, food and friendship.
We ask this in Jesus' name.
Amen.
---
---
Lord our God, we come into your presence and ask you to help us. Help us in every part of our lives, even when we do not understand. Be with us with your Spirit. Guide and lead us with your hand. Let your will be done in all things, even if we must bear suffering. Your will is for good alone and you will set everything right. Help us. Bless us through your Word, through everything we are allowed to hear from you, our God and our Father. Amen.
---
---
Christ, who is the way,
reveal yourself to me today
and guide each step I take.
Christ, who is the truth,
forgive me when I pretend to be your friend
and fail to love my neighbour.
Christ, who is the life,
thank you for companions whose faith enlivens mine
although the road be hard.
This day, may I prove faithful,
press on towards your welcome light
and know your presence in each blessed hour. Amen.
Alison Judd, World Federation Area Officer, Methodist Women in Britain (MWiB)
---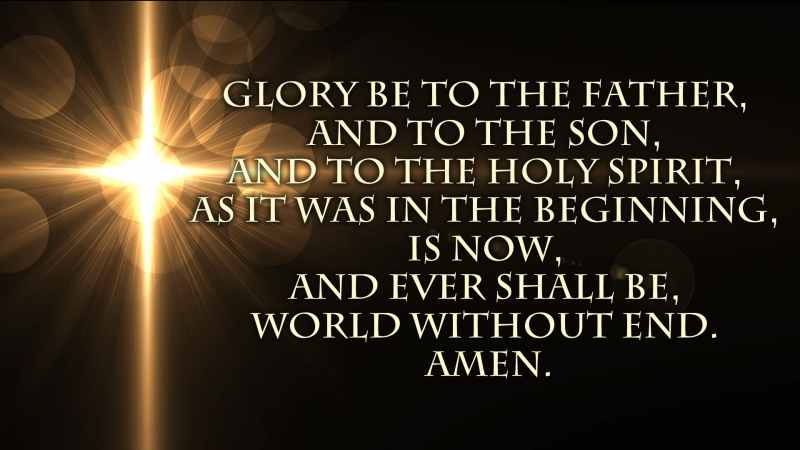 ---
The LORD himself goes before you and will be with you; he will never leave you nor forsake you. Do not be afraid; do not be discouraged." – Deuteronomy 31:8
---
---
---