---
This page contains prayers, pictures and reflections which we hope you will find inspiring in your quiet moments.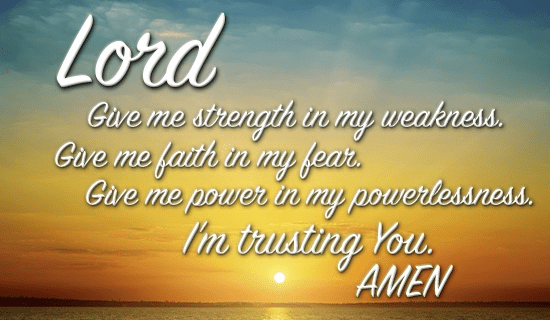 O GOD, forasmuch as without thee we are not able to please thee; Mercifully grant, that thy Holy Spirit may in all things direct and rule our hearts; through Jesus Christ our Lord.  Amen.
Our God, our Help in ages past,
our Hope for years to come,
our Shelter from the stormy blast,
and our eternal Home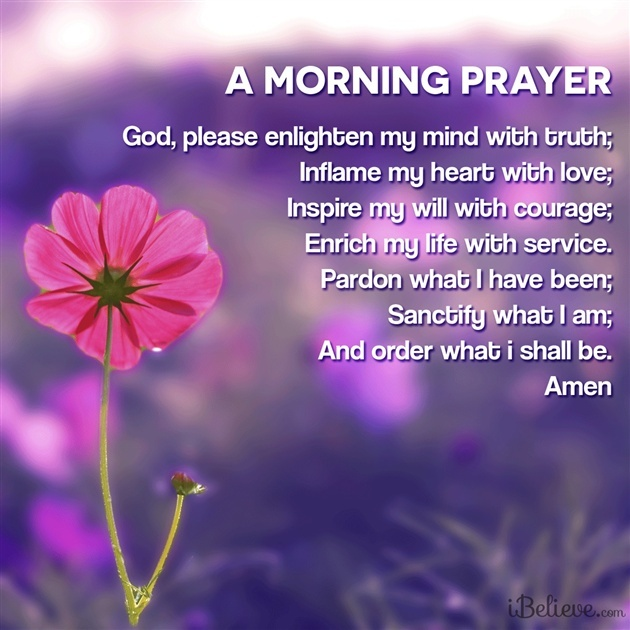 ---
O God, who journeyed with Abraham,
laughed with Sara,
waited with Simeon,
rejoiced with Anna,
we thank you
for those who lives are lived in your presence
and for those who come to you later.
We ask your blessing on
those who work with older people
in church and in the community,
to maintain faith and bring fresh insights.
We pray for active older people
that, through Spirit filled grace,
they may continue to follow your call.
We pray for those whose lives move towards its conclusion,
that they may know your peace and behold your glory,
in Jesus' name. Amen.
(with kind permission for publication from the author Adrian Burdon, Superintendent Minister, South Fylde Circuit)
Remember that God already knows what is in your heart so just being in his presence is prayer in inself.
---

Lord Jesus Christ, you were there when the Spirit hovered over the waters at creation and you will be there when a new heaven and a new earth come into being.
You were there when we took our first breath and you will be there when we breathe our last.
You have begun a good work in us and you will continue that work to its completion, as we make ourselves available to you and to the work of your Spirit in us.
Thank you that there is nothing that has been, or is, or will be, in our lives or in the life of the world, which is not known to you or of concern to you.
Thank you that, because all things, past, present and future are in your hands, there is nothing in our past, present or future with which we cannot trust you. Amen.
God, without beginning or ending,
may we, your people, keep Jesus as first and last in all we do.
God, in whom we find our eternal rest,
may we allow your Spirit to guide us as we journey.
God who spoke through women and men of faith
in every generation,
inspire us by our memory of them.
God of past, present and future,
enable us to trust you as we enter times of uncertainty,
for you are the God we adore. Amen.
---
Heavenly Father
Forgive us when we are so busy being amazed at the world that you gave us, that we forget to look after if for you.
Forgive us when we are so happy with the friends you have given to us, that we take them for granted.
Forgive us when we would rather spend time enjoying your gifts, than thank you for giving them to us.
All good gifts come from you O Lord – and we thank you for every one of them.
Amen
---
---
O God
For as much as without thee we are unable to please thee
Mercifully grant that Thy Holy Spirit, may, in all things
Direct and rule our hearts
Through Jesus Christ our Lord
Amen
---
Grant to us, Lord, the peace of those who have learnt to serve you, the joy of those who are glad to obey you and the delight of those who rejoice in your praise; through Christ our Lord. Amen.
Aidan of Lindisfarne (d. 651)
---